Alexandre Magno
17 09 2021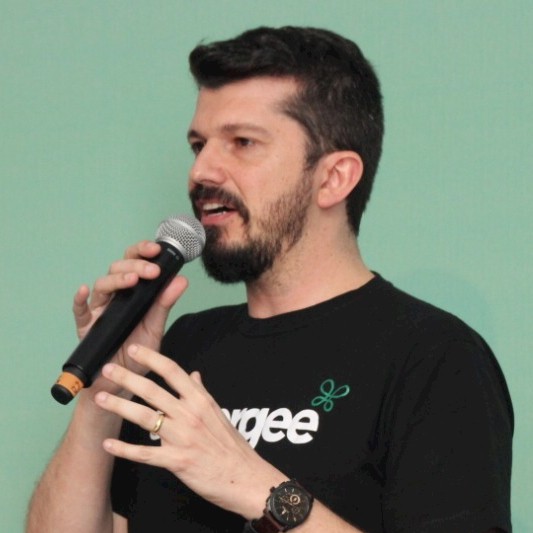 Alexandre Magno is the founder of Emergee, a world-class professional services company, and a well-known person in the Agile community worldwide.
As an Agile practitioner with a background in software development, he was the first Scrum Alliance's Certified Scrum Trainer (2008) in Latin America and the driving force behind the Scrum community growing in Brazil. By using a unique combination of agile methods, complex thinking, and emergent learning techniques, he has helped companies in more than fifteen countries to improve their business results when working in ever-changing environments.
He is also the author of "How Creative Workers Learn", a book about emergent learning that takes readers on a journey of discovery about how they can effectively manage their career, using learning as their most important tool to build a bright future.