Mike Hall
14 09 2023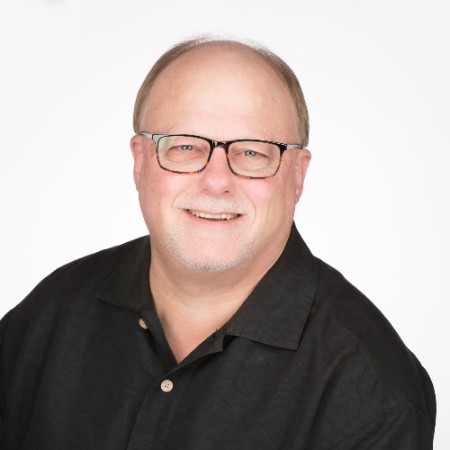 Mike Hall – I am a Lean-Agile Transformation Coach with 20 years of transformation experience. I have practical hands-on experience in leading enterprise scaled Agile transformations (SAFe and non-SAFe), portfolio-level coaching, program-level coaching, team-level Scrum/Kanban/XP coaching, Agile process creation for startup companies (Lean Startup), individual growth mentoring, and developing/delivering impactful Agile training.
My company is Agile Authority (www.agileauthority.com). Agile Authority provides world-class Agile training for all levels of your organization – team, program, portfolio, and enterprise. We also provide short-term and long-term pragmatic Agile coaching to ensure that the training concepts are anchored into your organizational culture.
My background is in software development and leading technology teams. I am also the holder of 10 patents issued by the US Patent Office dealing in areas such as artificial intelligence, pattern recognition, intelligence engines, and predictive systems.
My Agile Coaching style is to lead with empathy and understanding, not process and frameworks. Once I understand your business objective and the current impediments, I will craft an Agile transformation plan based on my deep experience using Agile practices and right-sized frameworks. This targeted approach ensures minimal cost outlay for the maximum benefit.
Scaled Agile Certifications: SAFe Program Consultant (SPC6), Certified LeSS Practitioner, SAFe DevOps Practitioner (SDP), SAFe Lean Portfolio Management (LPM), SAFe Scaled Agilist (SA), SAFe Product Owner/Product Manager (POPM), SAFe Practitioner (SP), SAFe Scrum Master (SSM), SAFe Advanced Scrum Master (SASM), and SAFe Remote Trainer.
Agile Certifications: Certified Scrum Professional SM (CSP-SM), Certified Scrum Professional PO (CSP-PO), Certified Scrum Master (CSM), Certified Product Owner (CSPO), Professional Scrum Master I (PSM-I), Agile Team Facilitation (ICP-ATF), Certified Scrum Foundations Instructor (Scrum Alliance), and Path to Agility Facilitator.