Mark Cruth
14 09 2023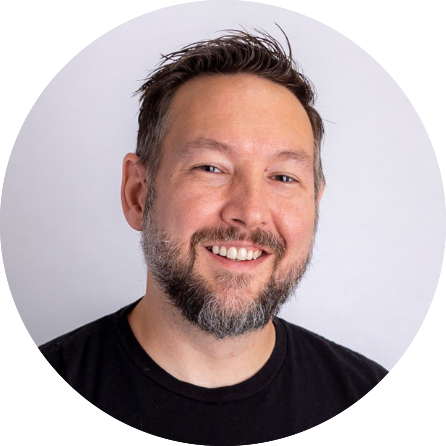 MARK CRUTH
https://www.linkedin.com/in/markcruth/
Focused on practice over theory, Mark is a pragmatic modern work designer and coach. With over a decade of experience experimenting with teamwork practices at places like Boeing, Nordstrom, TD Ameritrade, and Rocket Mortgage, Mark's mission is to inject modern ways of working, a transformation mindset, and the power of expert storytelling into everything he does.
Today Mark works for Atlassian, a company focused on unleashing the potential of every team! Mark spends his days coaching both Atlassian and customer teams on new ways of working, then sharing what he's learned at events around the world! And when not focused on challenging the traditional ways of working, Mark can be found in his home recording studio practicing his craft as an accomplished voice actor.
If you're interested in having Mark join your event and lend his voice to your project, visit https://www.markcruth.com and reach out!