Mark Bailey
06 08 2018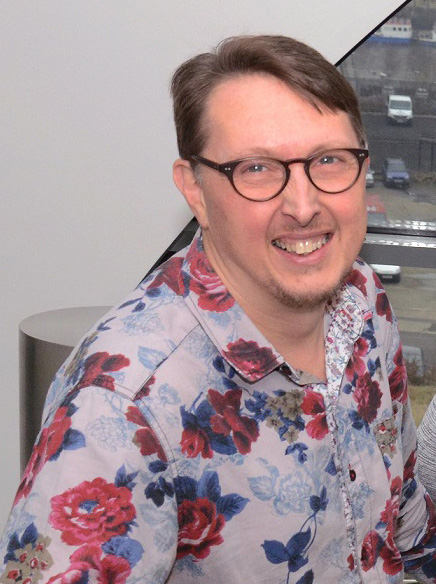 Mark Bailey is Director of Learning and Teaching in Industrial Design at Northumbria University UK. He leads design-led innovation research and practice activities at Innovate (an off-campus innovation hub), and a number of business/research partnerships. He has also established and co-leads the Responsible Innovation Practice research group. He teaches BA(Hons) Design for Industry and MA/MSc Multidisciplinary Innovation.
He has worked in higher education for the past 22 years having previously worked in the aerospace industry on advanced passenger and business jet aircraft designs. He has also led a small design consultancy. A highlight of his early consultancy career was designing the best-selling 'Little Professor' for Texas Instruments!
Mark sees his purpose as being to launch people into the world with the knowledge, capabilities and creative confidence required to bring about positive change. He views designers as agents of positive change and his teaching is focused around this purpose. He teaches and researches through the medium of collaborative projects with external partners believing that learning in authentic contexts is essential to establishing relevance.