Marc Sniukas
14 06 2020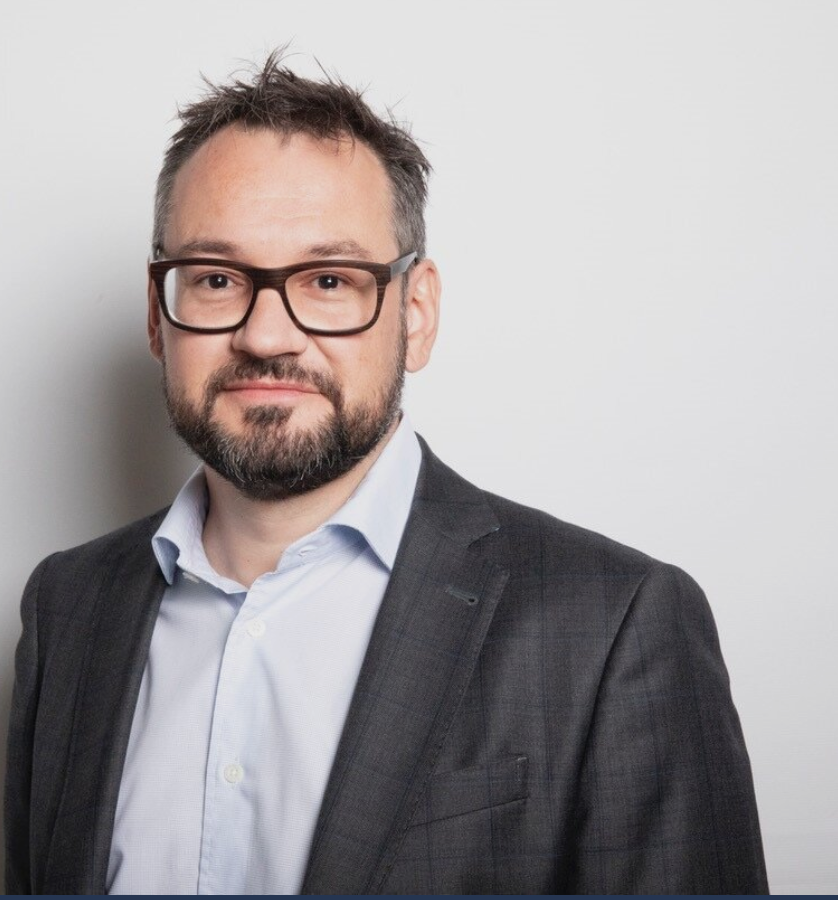 Dr. Sniukas is a passionate speaker, author, and advisor focusing on strategic growth transformation, building new businesses, and strengthening strategic innovation capabilities by bringing new and modern ways of working to established corporations.
As the author of the best-selling The Art of Opportunity on how to design, build, and launch new growth ventures through strategic innovation, he is a sought after speaker and advisor on the topics of growth and strategic innovation in established organizations.
Marc is currently the head of Deloitte's innovation practice in its Luxembourg office, a member of the firm's European innovation leadership team, and on the board of advisors of the Global Innovation Institute.
Marc has worked across the globe with Fortune 500 companies helping them to grow, innovate, and transform.
The author website www.sniukas.com